Protecting the Things that Matter Most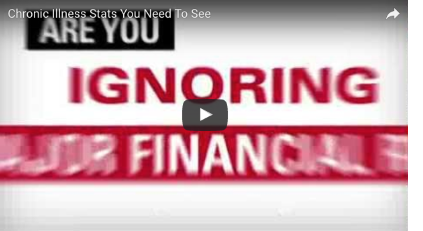 Chronic Illness Stats You Need to Understand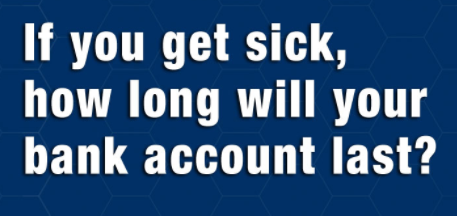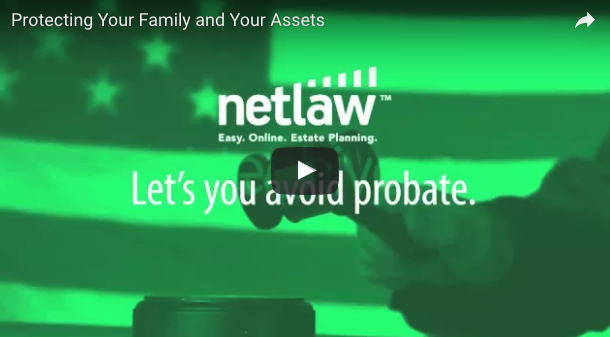 Who will take care of your children if something happens to you?

Who will make end of life decisions if you can't?

Do your really want your family to go through time consuming and confusing probate?

Who will decide who gets your assets?

Without a will the state dictates where your assets go.
Liability Management - Potecting You and Your Business
A better way to shop and buy insurance

Get the best rates from multiple carriers with one-stop

Healthcare cost containment and employee engagement

Business risk management scorecard and renewal analysis
Estate Planning - Protecting Your Family & Your Assets